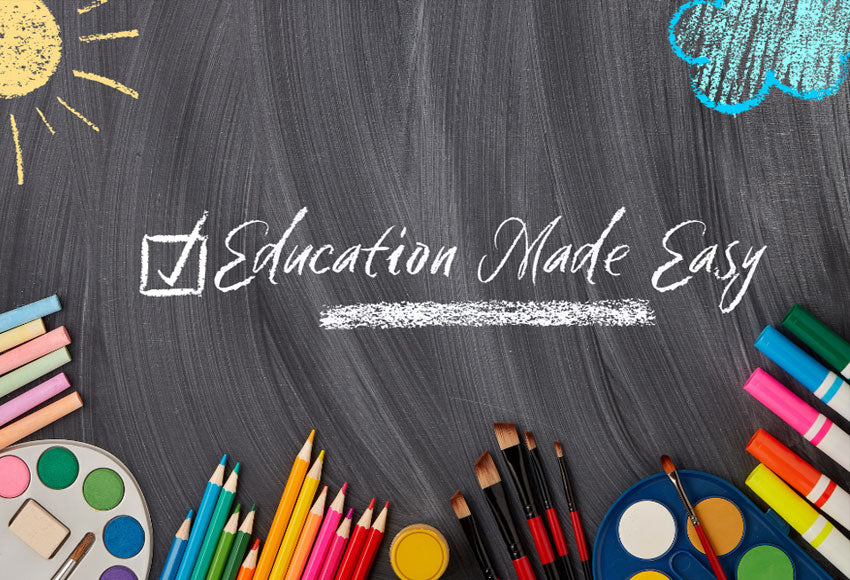 Education Made Easy:
Educational technology has facilitated the learning process at schools and colleges. TekEir is devoted to providing what your classroom or child needs for the new school year. Whether you're looking for hardware, TVs, monitors,  projectors, laptops, or desktops we've got you covered.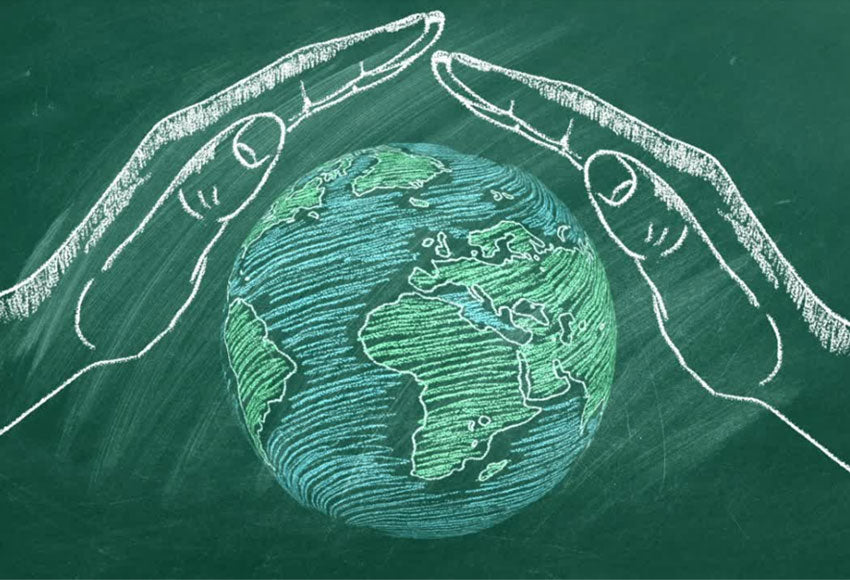 Go Digital and Eliminate Paper!
Our environment is important, and helping to create a sustainable future for our children is a must. The use of laptops and tablets in the classroom is one step forward toward our collective goal to save the planet.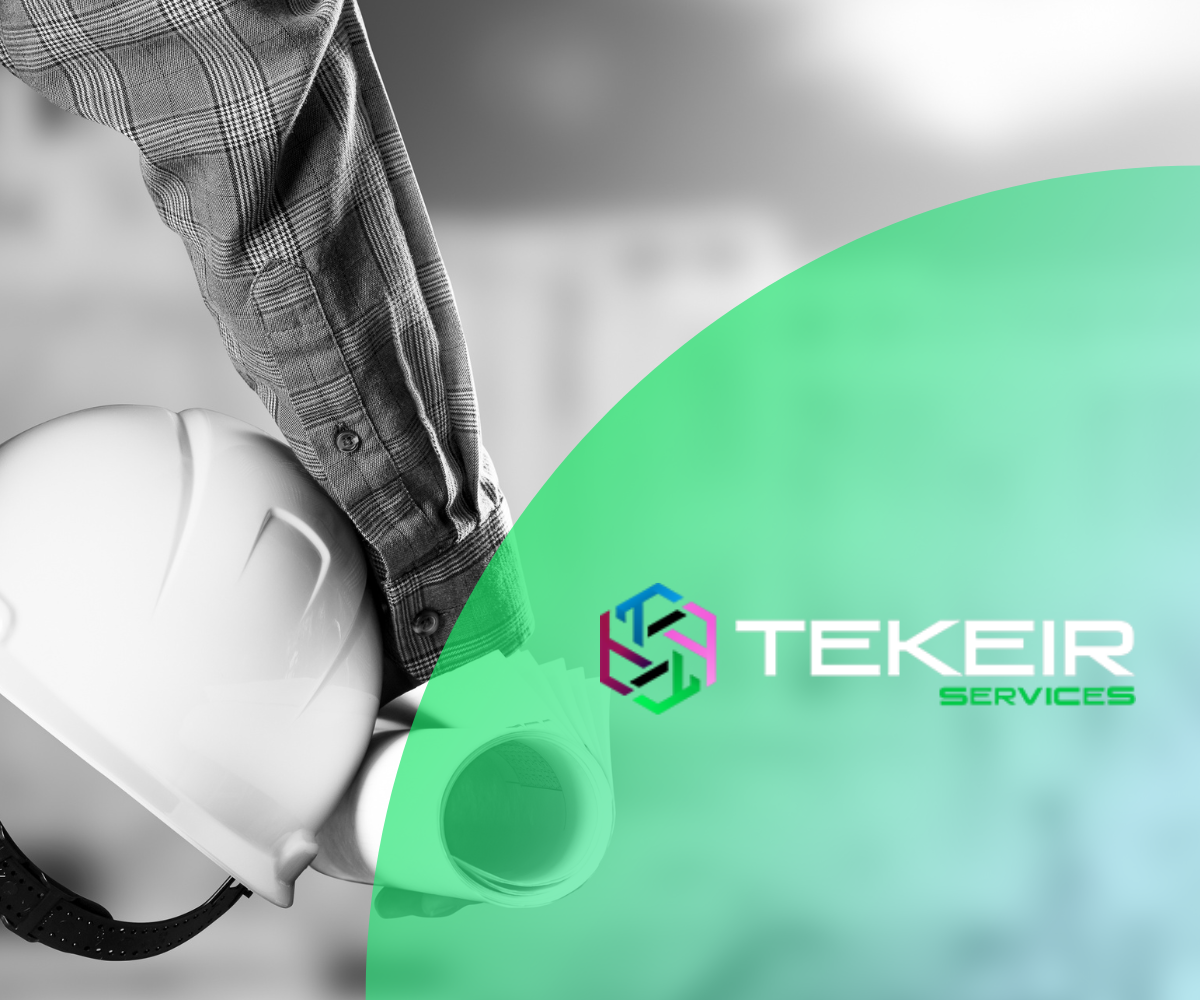 Don't Worry We Can Help!
Our services are unlimited. Your satisfaction and comfort matter to us; and so we would like to introduce custom solutions and installation services for anything you desire.  We will always work harder, and work smarter to satisfy the needs of our customers-both present and future.
Original price

-

Original price

-

Original price

-

Original price

-

Original price

-

Original price

-

Original price

-

Original price

-

Original price

-

Original price

-

Original price

-

Original price

-

Original price

-

Original price

-

Original price

-

Original price

-

Original price

-

Original price

-

Original price

-

Original price

-

Original price

-

Original price

-

Original price

-

Original price

-

Original price

-

Original price

-

Original price

-

Original price

-

Original price

-

Original price

-

Original price

-

Original price

-

Original price

-

Original price

-

Original price

-

Original price

-

Original price

-

Original price

-

Original price

-

Original price

-

Original price

-

Original price

-

Original price

-

Original price

-

Original price

-

Original price

-

Original price

-

Original price

-

Original price

-

Original price

-

Original price

-

Original price

-

Original price

-

Original price

-

Original price

-

Original price

-

Original price

-

Original price

-

Original price

-

Original price

-

Original price

-

Original price

-

Original price

-

Original price

-

Original price

-

Original price

-

Original price

-

Original price

-

Original price

-

Original price

-

Original price

-

Original price

-

Original price

-

Original price

-

Original price

-

Original price

-

Original price

-

Original price

-

Original price

-

Original price

-

Original price

-

Original price

-

Original price

-

Original price

-

Original price

-

Original price

-

Original price

-

Original price

-

Original price

-

Original price

-

Original price

-

Original price

-

Original price

-

Original price

-

Original price

-

Original price

-

Original price

-

Original price

-

Original price

-

Original price

-

Original price

-

Original price

-

Original price

-

Original price

-

Original price

-

Original price

-

Original price

-

Original price

-

Original price

-

Original price

-

Original price

-

Original price

-

Original price

-

Original price

-

Original price

-

Original price

-

Original price

-

Original price

-

Original price

-

Original price

-

Original price

-

Original price

-

Original price

-

Original price

-

Original price

-

Original price

-

Original price

-

Original price

-

Original price

-

Original price

-

Original price

-

Original price

-

Original price

-

Original price

-

Original price

-

Original price

-

Original price

-

Original price

-

Original price

-

Original price

-

Original price

-

Original price

-

Original price

-

Original price

-